The 4th Annual No Limits Leadership Women In Tech Experience 2023
October 19, 2023 | 3-6pm | Saint Joseph's University
This event aims to empower undergraduates with confidence to reach their full potential and realize their ability to be future leaders in business, government, board rooms, and the community. Women leaders share their leadership journeys and provide insight on how to turn obstacles into opportunities.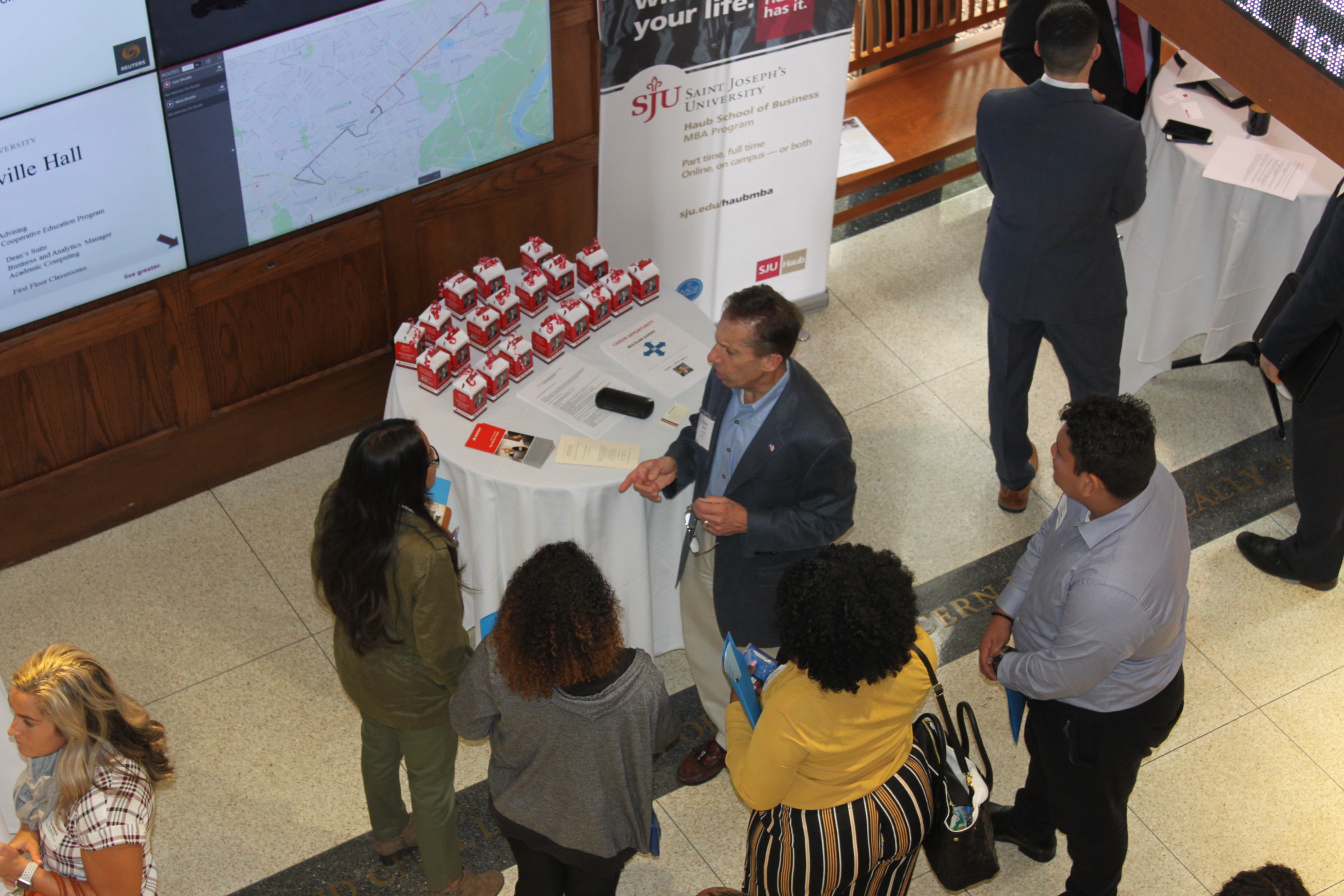 Why Attend?
Your Future at Your Fingertips. 
Representatives from the employers listed below will be present to meet you and discuss opportunities available at their companies. Interviews for internship and entry-level positions will be conducted on site.
Join Thought Provoking Workshops
Strategies in job selection
Tips on how to break barriers for women in tech and foster inclusivity
Keys to a thriving career
Developing the leader within
How to evaluate companies for inclusivity and fit
Evaluating job opportunities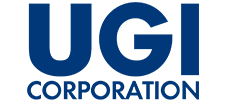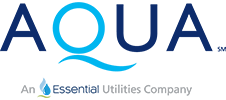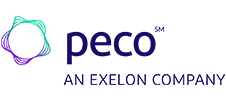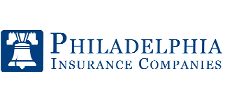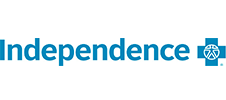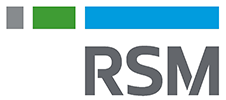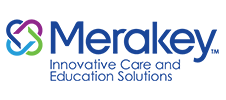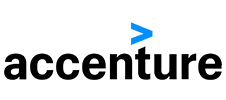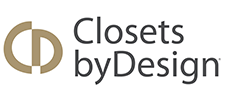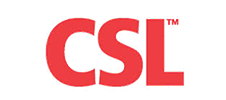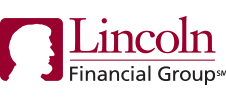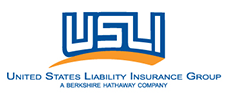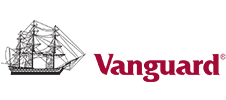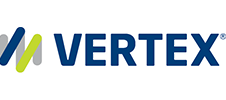 See You There!
Saint Joseph's University
500 City Avenue, Philadelphia, PA 19131